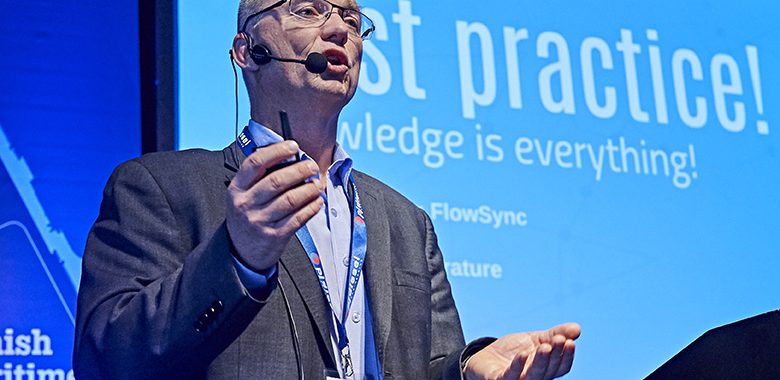 Welcome to Danish Maritime Days 1-4 May 2018
Join Danish Maritime Days and a week filled with maritime events and conferences on the maritime autonomous technologies, blue ocean economy/blue growth and green shipping.
Danish Maritime Days 2018 gathers industry experts and influencers to debates, discussions and conferences on key topics for the global maritime industry.
View the programme and visit www.danishmaritimedays.com to find registration information on the various events.