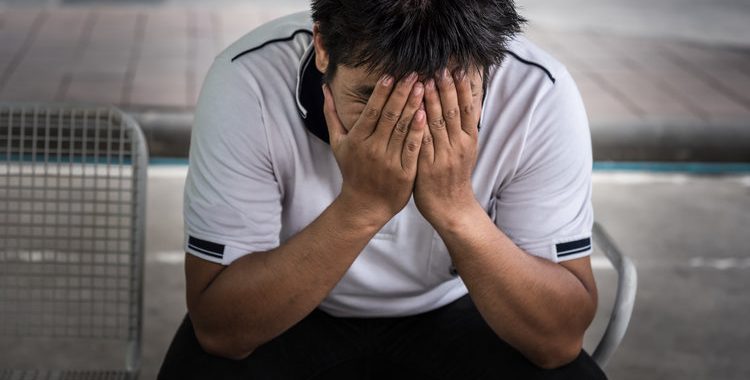 Psychological crisis assistance in the maritime industry
As a part of Danish Maritime Days, CONOVAH offers a free seminar on psycological crisis assistance.
Did you ever experience a serious accident on board?
Have you had to tell a family that their beloved relative is injured or dead?
Have you experienced that you or one of your colleagues had stress, was dismissed or had serious illness in the family?
Or do you just want to be prepared?
Then you may want to visit our workshop on psychological crisis assistance in the maritime industry.
We will introduce you to crisis reactions, how they can be addressed and how these difficult situations can be handled in a maritime environment.There will be information for management, colleagues and the individual and maybe you will share some of your knowledge and experiences.
When: Wednesday 2nd May 2018 – 10:00-12:00
Where: CONOVAH, Symfonivej 18, 2730 Herlev
Sign up: Please sign up by email to info@conovah.com
CONOVAH is a maritime psychological crisis assistance service that provides a 24/7/365 service for the maritime industry. CONOVAH also provides counselling, courses and other services within health and safety for the industry.