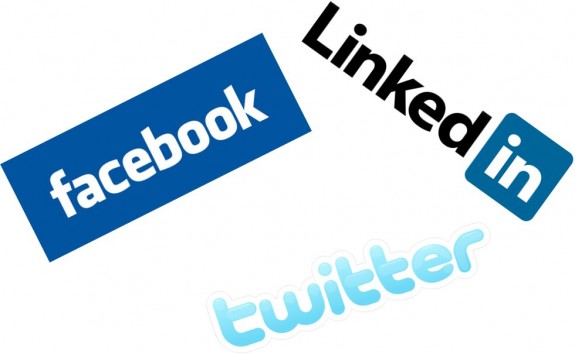 Danish Maritime Days Goes Social
Dialogue and relations are important parts of unleashing the potential of the global maritime industry. This is why Danish Maritime Days invites the maritime world to join forces in Denmark on October 6-10 2014 and the reason why Danish Maritime Days now encourages all stakeholders to participate in the conversations on the association's new social media profiles on Twitter, Facebook and LinkedIn.
"We would like to engage the global maritime industry and related stakeholders in as many ways as possible, to unleash the potential of the global maritime industry. The social media platforms represent one step in that direction and we hope that many will join us in our efforts to discuss the most important challenges and solutions facing the maritime industry today and in the future," says Torben Vemmelund, Head of Communications, Danish Maritime Days.
The social media are open to everyone who wishes to engage in a dialogue on issues related to the maritime industry in the future. You can access the social media through the association's website.
For more information please contact Head of Communications Torben Vemmelund at: tve@danishmaritimedays.com or +45 2224 1446.