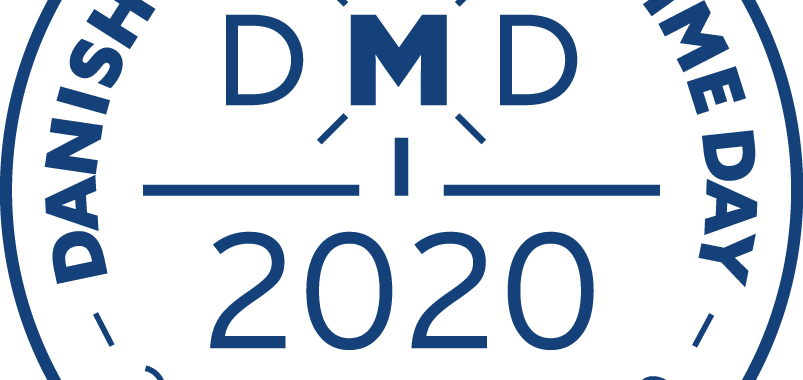 Danish Digital Maritime Day 2020
We are looking very much forward to welcoming you to the Danish Digital Maritime Day today on Wednesday 28 October.
Programme:
13:30 – 14:30    World trade post COVID-19
14:30 – 15:30    The Future CEO
15:00 – 16:00    The Maritime Climate Agenda post COVID-19
15:00 – 16:00    Piracy
16:05 – 16:45    Virtual reception
Click on each webinar to read more, and get a full view off all the webinars and speakers in the attached programme.
Link for participation: https://getvisualtv.net/stream/?dmd-y3xwi-xzwts-kjj0c-4ouaj
The link provides you with access to the full programme all day. We hope you will stay for the full programme. As a teaser for the Virtual Reception we can reveal now, that you have the opportunity to win a mini-cruise from Copenhagen to Norway with DFDS. All the more reason to stay tuned in all day.