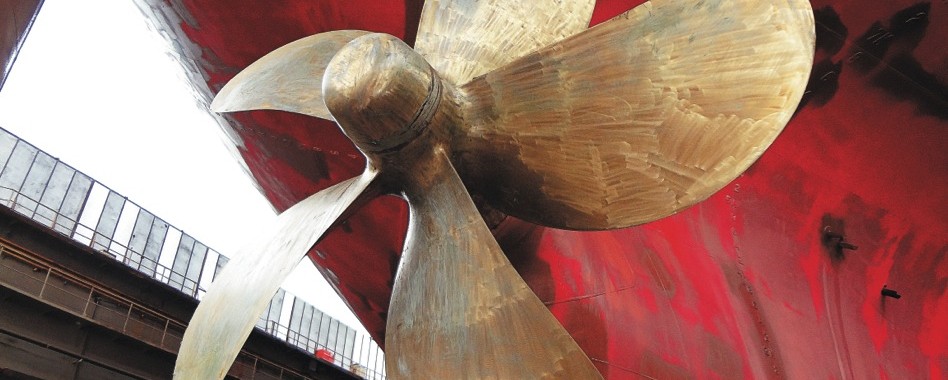 Count down for Danish Maritime Days 2018
With a little over one month to go, we are counting down to many interesting maritime conferences, seminars, workshops, and debates during Danish Maritime Days 2018.
The week begins with a kick-off event and opening reception on 1 May at Danish Shipping. At this event you can get a brief introduction to some of the events during the following days and hear a presentation by Søren Toft, COO, Maersk Line, on enabling trade from Maersk's perspective. Hereafter there will be an opportunity to network while enjoying live jazz and drinks.
On 2-3 May Danish Maritime Technology Conference brings together national and international maritime stakeholders and focuses on digitalization, new technologies and competencies that comply with increasingly smarter, greener, and more intelligent maritime systems. The conference is held at The Train Workshop in Copenhagen.
On 2-3 May, also at The Train Workshop, Nor-Shipping is presenting the Opening Oceans Conference. The Opening Oceans Conference will focus on sustainable economic collaboration across the many ocean industries.
The Media Group Maritime Denmark is organizing Danish Maritime Fair on 2-4 May at The Train Workshop. The Fair is a landmark event for the maritime industry, effectively connecting the Nordic maritime cluster with the global industry players, providing a space in the limelight for the Danish maritime industry, enabling companies of all sizes to present and promote themselves to the world.
For a full overview of the many events and activities during Danish Maritime Days 2018, visit the event calendar here.